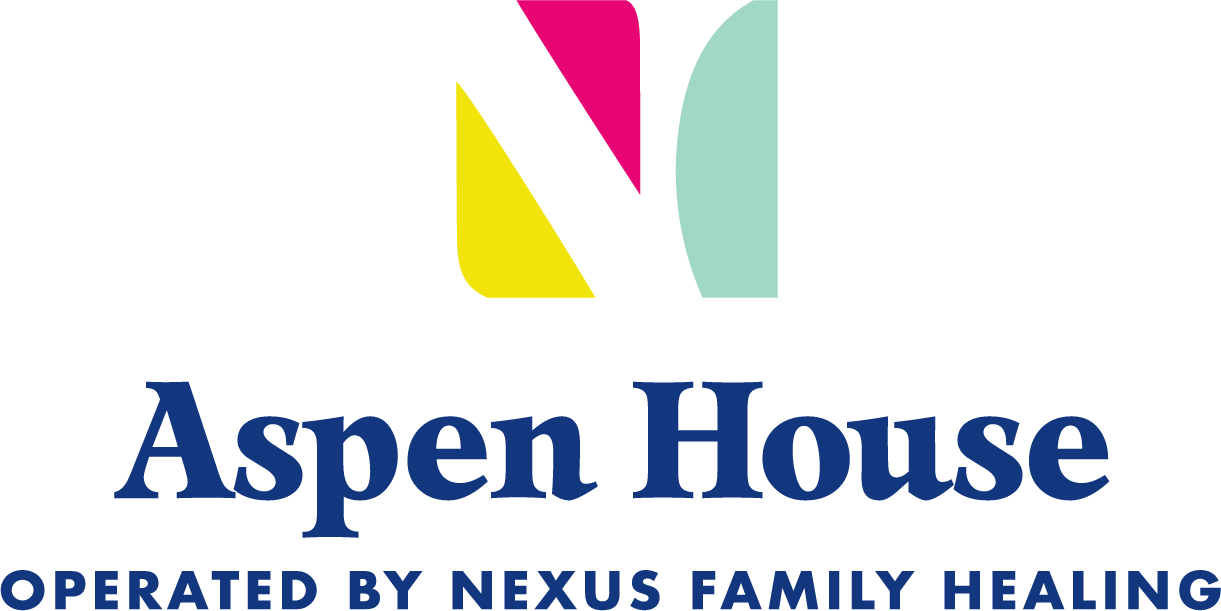 WHAT IS ASPEN HOUSE?
Aspen House is community-based facility for teens in Dakota and Washington counties who temporarily need a safe place to live. Youth in our care have private bedrooms and access to mental health and educational services during their stay and is staffed 24/7.
WHO WE SERVE
Displaced youth ages 12-18 who need a short-term (up to 90 days) place to stay and don't require emergency department services or a locked facility.
OUR APPROACH TO TREATMENT
Aspen House will not only provide temporary housing but also incorporate mental health assessments and services, recreational activities, educational instruction, coordination with outside supports, stabilization services, and on-going connections with family support systems.
2031 Victoria Rd South
Mendota Heights MN 55118
651-447-4090
https://www.nexusfamilyhealing.org/aspen-house